VMS and Commercial Fleet Management
Affordable Global Satellite Technology
SkyMate has been a VMS authority for more than 15 years.
Years of VMS experience, combined with a proven track record of exceptional service, makes SkyMate one of North America's most trusted VMS providers.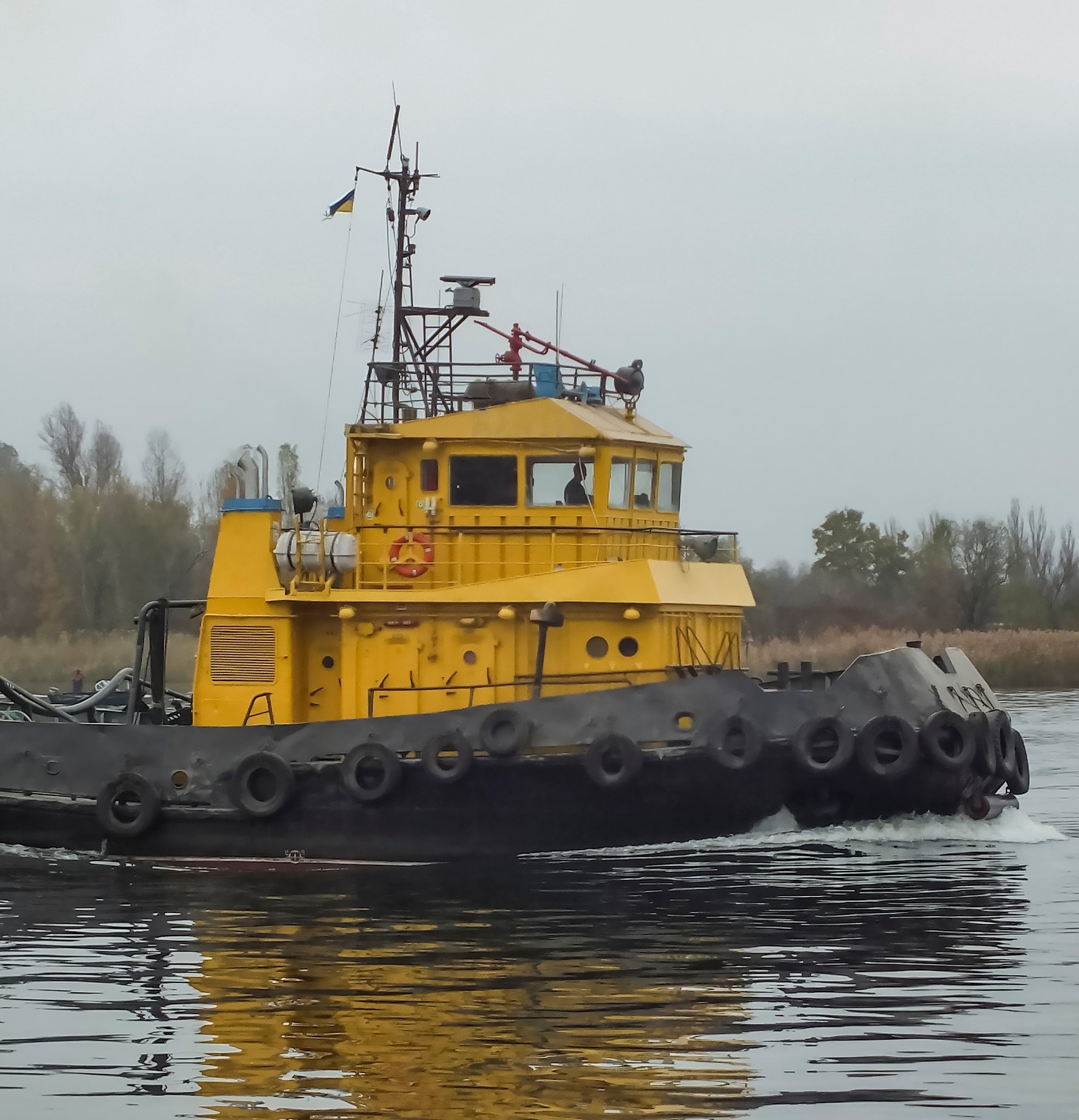 Built to perform and priced to compete, SkyMate offers an affordable communications system that includes a variety of core and value-added services that can help you run your business.
Product highlights include email/SMS functionality, the ability to send and receive electronic forms at any time and from anywhere, global search-and rescue, weather on demand and more.
SkyMate provides offshore communications systems and services to the commercial marine sector, with a focus on ship/fleet owners, captains crew and VMS regulators.